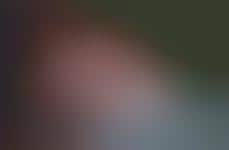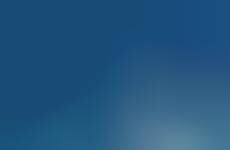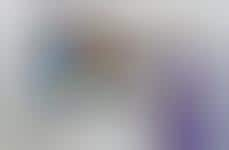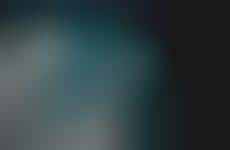 Medical professionals rely on new tech for accuracy and precision
Trend - Doctors are adopting high-tech solutions into their practice and the surgery room. These new developments in the medical field successfully bring together human connection and robotic precision.

Insight - Since medical procedures—whether life-saving or cosmetic—can be extremely anxiety-provoking for many consumers, individuals prioritize spaces that can offer them the utmost precision and skill. Knowing that the incorporation of technological innovation can contribute to this, individuals emphasize a desire for state-of-the-art medical institutions. This, in turn, allows them to feel more comfortable and confident during the execution of the procedure.
Workshop Question
- How can you humanize technology to ensure your consumers still feel connected to your brand?
Trend Themes
1. Innovative AR Tech in Surgery - Augmented Reality in surgery can revolutionize the precision and accuracy of surgeries, resulting in enhanced outcomes for patients.
2. Virtual Reality Simulations in Medical Training - Virtual Reality systems can provide immersive, realistic surgical training for aspiring and practicing doctors, improving surgical skills and techniques.
3. Advanced Robotics in Cranial Surgery - Precise robotic solutions can minimize the risk and complexity of cranial surgeries, enabling doctors to operate with a high degree of accuracy.
Industry Implications
1. Healthcare Industry - Medical professionals can implement the latest innovative technologies such as AR, VR simulations, and surgical robots to enhance precision, improve patient outcomes, and reduce medical risks.
2. Education and Training Industry - VR-based simulations can be used to provide more specialized, hands-on training to aspiring and practicing medical professionals, improving their theoretical knowledge and practical skills.
3. Robotics Industry - Advanced robotic systems such as cranial surgical robots and surgical support robots can improve clinical procedures, revolutionizing the healthcare industry and paving the way for new innovations in related industries.