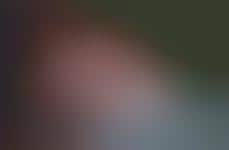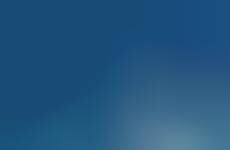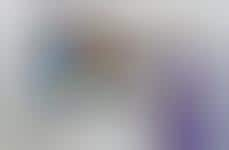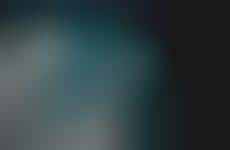 Medical professionals rely on new tech for accuracy and precision
Trend - Doctors are adopting high-tech solutions into their practice and the surgery room. These new developments in the medical field successfully bring together human connection and robotic precision.

Insight - Since medical procedures—whether life-saving or cosmetic—can be extremely anxiety-provoking for many consumers, individuals prioritize spaces that can offer them the utmost precision and skill. Knowing that the incorporation of technological innovation can contribute to this, individuals emphasize a desire for state-of-the-art medical institutions. This, in turn, allows them to feel more comfortable and confident during the execution of the procedure.
Workshop Question
- How can you humanize technology to ensure your consumers still feel connected to your brand?