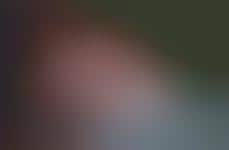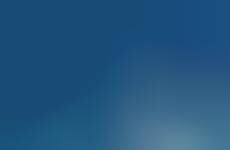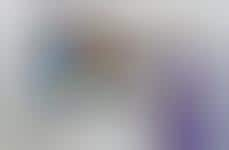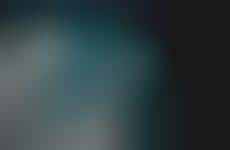 Medical professionals rely on new tech for accuracy and precision
Implications - As healthcare progresses doctors adopt high-tech solutions into surgery rooms and introduce new technology to their patients early on in the process. With robotic surgeon aids, incision-free options and AR/VR training devices, consumers can now feel a sense of comfort about doctors leveraging tech for heightened accuracy. These new developments in the medical field allow doctors to introduce unfamiliar, new technology into their work, without patients feeling a loss of human connection.
Workshop Question
- How can you humanize technology to ensure your consumers still feel connected to your brand?