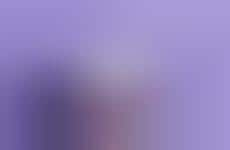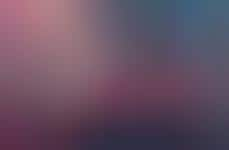 Popularized social media aesthetics serve inspiration for brands' products
Implications - The high level of engagement on platforms like Instagram has led to brands finally taking design-related cues from popular aesthetics on social media, and creating products, collections or branding that reflect those aesthetics. This shift comes as brands increasingly turn to consumer habits and preferences to see where they could fit into their lifestyles, rather than trying to form or shape those habits and preferences, as was once so popular in marketing.
Workshop Question
- What inspiration could your brand draw from the viral trends and aesthetics on social media platforms?
5 Featured, 44 Examples:
67,427 Total Clicks
Date Range:
Jun 16 — Dec 18