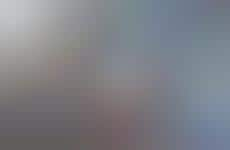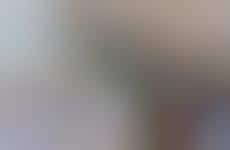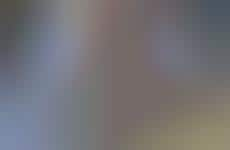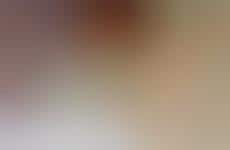 Campaigns seek to elevate the food literacy of individual consumers
Implications - A means to preventing poor health caused by malnutrition, campaigns and programs that serve to educate and enrich knowledge around food literacy also work to improve overall quality of life. By educating those at risk of the impact of certain food choices on their health, institutions have the best chance to positively influence individuals and make an impact that positions them as a community asset.
Workshop Question
- How can your brand better educate and inform your consumers about how your products are made and sourced?