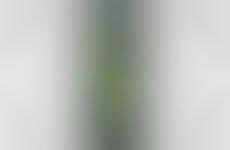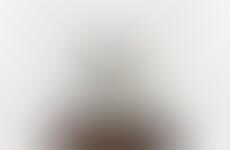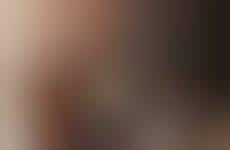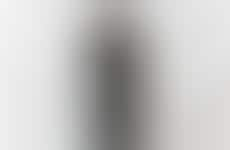 Coffee takes on unusual flavor profiles
Implications - Tea offerings over the past couple of years have evolved to be defined by a huge array of flavors, both conventional and unexpected. This flavor-focused push is extending now to coffee as well. The popularity of these unusually flavored items speaks to a consumer desire for experimentation in even the most mundane, everyday products.
Workshop Question
- What is one way your brand can versitize your product, while remaining true to traditions?