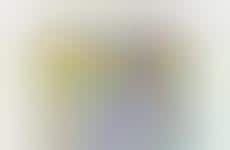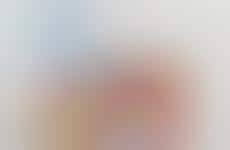 Breakfast turns to liquefied forms to satiate a consumer need for convenience
Implications - Today's fast-paced world has necessitated a culture of convenience in which efficiency is king. As consumers try to streamline their AM routines, they are increasingly turning to drinkable breakfast options. More than just a smoothie or juice, these are liquid forms of popular breakfast foods that provide flavor, nutrients and on-the-go enjoyment in a single-serve format.
Workshop Question
- In what ways can your reduce your offerings to be more convenient for your consumers?