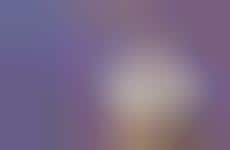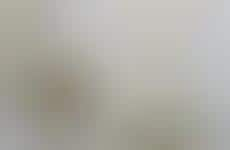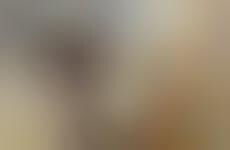 Consumers turn to iced coffee beverages to satisfy sweet cravings
Implications - The time-crunched consumer is becoming more accustomed to enjoying life's pleasures while on-the-go. Instead of sitting down for meals that include dessert, many consumers are opting for iced coffees with rich, indulgent flavors specifically made to mimic dessert. This best-of-both world's approach is informing the flavor progression of the beverage industry, especially iced coffee, which is boasting a growing flavor profile akin to that of hot coffee.
Workshop Question
- What's a beloved product in your category? How could you integrate its best elements into your existing offering?