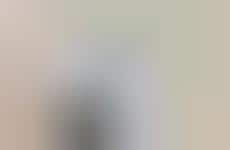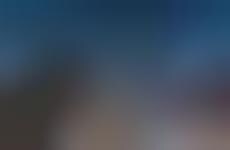 Modern identification places automation above the inputting of information
Implications - Automation is dominating sectors that at one point prioritized the need for passwords. As security systems have grown more sophisticated, the inputting of identification details is no longer essential. In its place are time-saving products and services that eliminate personally selected number and letter combinations.
Workshop Question
- What are the most time-consuming aspects of your offerings?
4 Featured, 34 Examples:
66,933 Total Clicks
Date Range:
Jul 14 — Sep 15