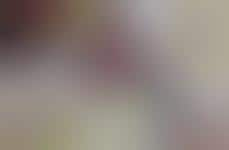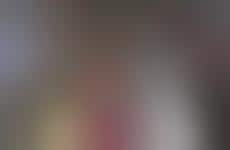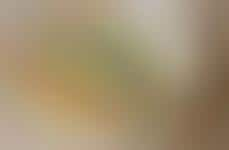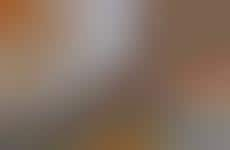 Breakfast bowls are becoming widely popular among health-conscious consumers
Implications - Packing a lot of nutrients in a single visually appealing punch, breakfast bowls are quickly gaining credence among consumers who have become hyper-conscious of the ingredients in their food. This all-in-one approach to health and wellness is especially convenient for those who don't have the time or desire to search for multiple sources of nutrients, instead preferring a convenient, singular breakfast format to put their mind at ease.
Workshop Question
- What impact would reformatting your offering have on the way consumers engage with it?