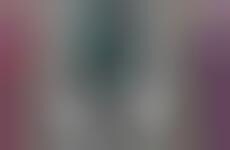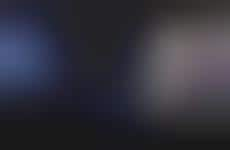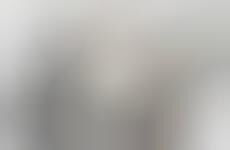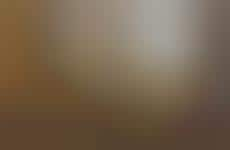 Brands compete with the share economy by adopting a try-before-you-buy ethos
Implications - In an effort to keep up with rental culture and the peer-to-peer economy, bigger brands and retailers have begun lending consumers products. By allowing consumers the opportunity to borrow or sample items before they purchase them, brands are sending a strong message of confidence in their product. The try-before-you-buy system ultimately strives to achieve customer satisfaction, without the expectation of purchase.
Workshop Question
- If you were to launch a lending program, which products would you allow consumers to borrow?