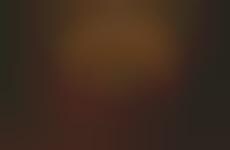 To control the conversation, brands invite consumers behind the scenes
Implications - A means to reconciling modern consumer standards around corporate responsibility and ethical production, many brands are opening up the back-end of their operations to consumers. By inviting consumers behind the scenes and providing them with the information to make their own decisions regarding a brand's commitment to social responsibility, brands are able to better establish trust.
Workshop Question
- Is your consumer familiar with your brand's production process? What misconceptions could be cleared up by educating consumers about that aspect of your business?