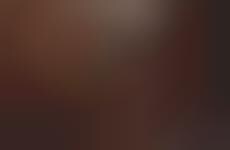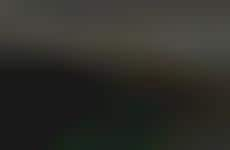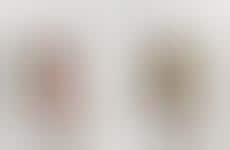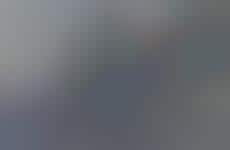 Cycling culture converges with the peer-to-peer economy
Implications - Unique business models linked to the peer-to-peer economy have seen a host of services centered around cyclists emerge as of late. This convergence speaks to the convenience of alternative modes of transportation in ever-expanding urban centers, and is representative of the consumer interest in patronizing businesses with sustainable practices.
Workshop Question
- What new business models are emerging in your industry and how could you integrate those into your competitive approach?