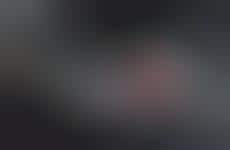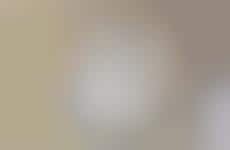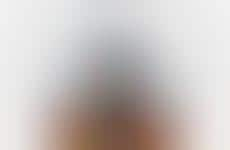 Consumers turn to hi-tech solutions to increase routine efficiency
Implications - The growing preference for convenience above all else continues, as consumers search for ways to streamline their personal routines. By opting for automated, on-the-go products, consumers reduce the time they spend on everyday tasks. This shift indicates that consumers hold themselves, and their routines, to a new standard, which they are expected to keep up with in order to buy themselves more leisure time -- which is fast becoming a luxury.
Workshop Question
- How will the growth of automation impact your products or services in the future?