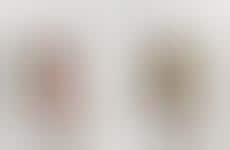 Consumers are faced with new convenience-focused models for floral purchases
Implications - Taking note of the peer-to-peer economy, mobile florists seek to provide a modern solution for sending flowers that is centered around connecting flower farmers with urban consumers. Often incorporating convenience-focused text or app-based ordering features, such innovative concepts promise to reinvent an outdated floral delivery system that passes on much of the costs to consumers.
Workshop Question
- Technology is typically used for convenience, but how can you use technology to delight your customer?