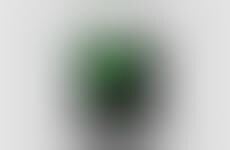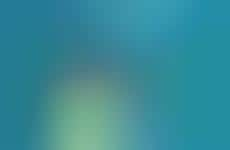 Consumers turn to automated forms of money management to curb stress
Implications - Though people are becoming more conscious and independent with their money, they continue to find financial management stressful and time-consuming. As a result, devices and apps that include automation have emerged onto the market. The ability to automate routine financial tasks points towards the growing trend of convenience, as well as technology as the streamlining solution.
Workshop Question
- How can you leverage automation to help make it easier for customers to connect with your brand?