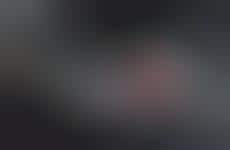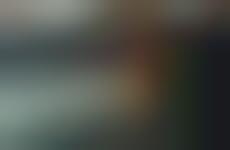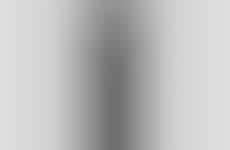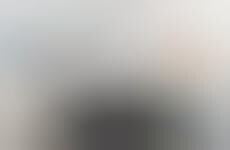 Coffee brands develop time-saving brewing products for busy consumers
Implications - Busy lifestyles and coffee often go hand in hand, which has led to the development of exceptionally efficient products. Cutting down on time follows the natural progression of commercial ventures as brands in many sectors are looking for ways to fit into crammed consumer schedules and increasingly on-the-go lifestyles.
Workshop Question
- With the need for streamlining consumption, how can you condense the consumer's journey from decision making to POP?