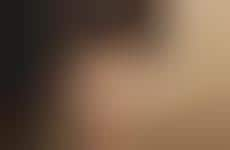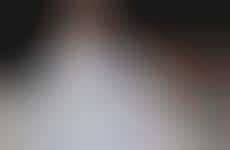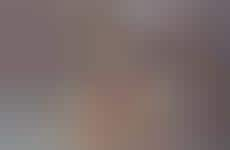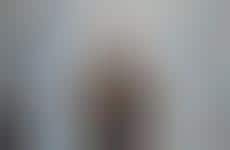 Upscale fashion markets exaggerate looks in a turn away from functionality
Implications - Upscale fashion labels are marketing luxurious clothing through captivating exhibitionist-style presentations. Exaggerated approaches to apparel point to a broad rejection of pure functionality. Instead, the aesthetic sphere is adopting a passion for over-the-top productions, attracting a wider audience to the world of high-end fashion, tying into the general democratization of luxury.
Workshop Question
- What's one group who may feel your product or service is inaccessible to them? How could you alleviate that in a way that doesn't compromise your brand?
4 Featured, 36 Examples:
395,213 Total Clicks
Date Range:
Jul 15 — Sep 15