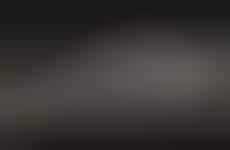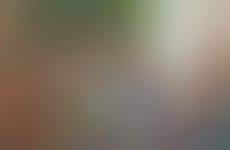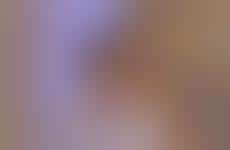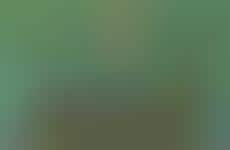 Finance companies engage and educate consumers with in-person services
Implications - While mobile applications make money management and financial literacy more convenient, they are not always interesting. In effort to make the finance sector more exciting and intimate, several ventures that promote hands-on learning or methods of investing have emerged. This shift speaks to the experiential nature of consumer culture as of late, and the desire to feel collaborated with and considered, as opposed to "serviced" or sold to.
Workshop Question
- What's the most boring part of your consumers' journey? How could you add some fun into that process?
4 Featured, 34 Examples:
245,831 Total Clicks
Date Range:
Jan 15 — Sep 15