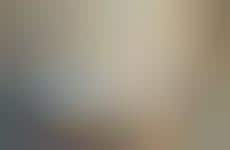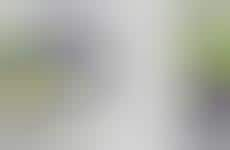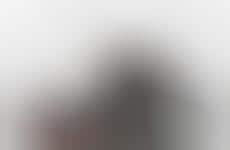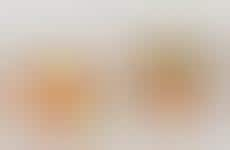 Millennials opt for on-the-go work spaces to suit their needs for flexibility
Implications - The employment landscape is changing rapidly with the entrance of millennials. Seeking greater flexibility and variety in their work environments, many millennial employees have gravitated towards shared co-working spaces. Taking things one step further, employees are also opting for portable work stations. The ability to make any space a workplace lends credence to the idea that employees are rejecting the conventions of a 9 to 5 office environment.
Workshop Question
- How is your workplace gearing up for the inevitable onslaught of new Millennial employees?
4 Featured, 35 Examples:
349,661 Total Clicks
Date Range:
Sep 15 — Sep 15