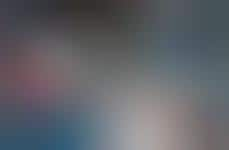 Banks adopt greater flexibility to appeal to younger consumers
Implications - Banks and financial institutions are trying to better serve the Millennial consumer by offering greater flexibility and customization. The economic climate has forced Millennials to make financial goals that differ vastly from those of previous generations. Understanding what these new goals are, and how they are shaped by a growing peer-to-peer economy, is important when it comes to crafting services that are targeted and relevant for this new consumer base.
Workshop Question
- In the context of the peer-to-peer economy, what are ways in which your brand can address consumers' goals?
4 Featured, 35 Examples:
60,393 Total Clicks
Date Range:
Sep 15 — Sep 18