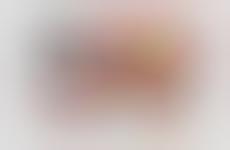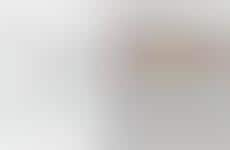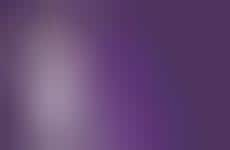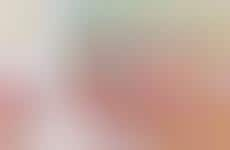 Puck models branch off into other categories beside coffee
Implications - Single-serve pods are no longer the primary domain of players in the coffee industry. Instead, the one time-usage pucks are being adopted and applied to numerous food categories. This is in large part due to the expediency of single-serve products, which mesh well with on-the-go consumerism.
Workshop Question
- If convenience were the number one driver for your consumer, how would that change the way you approach your offering?