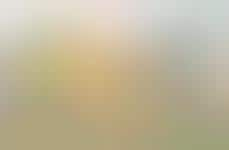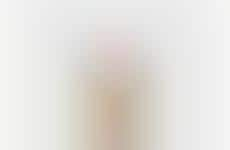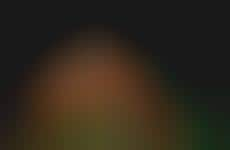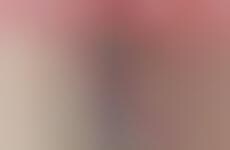 Iced energy beverages address consumer concerns for extra vitality
Implications - With a world moving at hyper-speed, the energy found in a traditional cup of coffee is no longer enough to satiate many consumers. Instead of drinking more coffee, these consumers are switching to iced coffee fortified with natural, energy-boosting ingredients for long-term results. Hybrid beverages will continue to succeed within this cult of convenience, as consumers increasingly gravitate toward single products that satisfy multiple needs.
Workshop Question
- What could your brand do to appeal to consumers' desire for a quick energy fix?