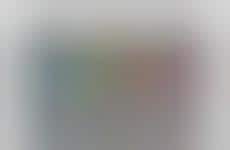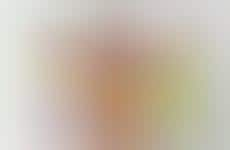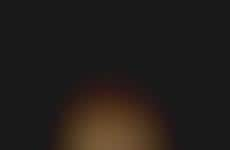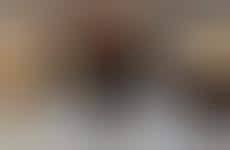 Multicultural cold brew gains the respect of coffee aficionados
Implications - As cold brewed coffee continues to grow in popularity, multicultural variations have begun hitting the market. Asian and South American recipes are revered for their expertise and traditionalist methods, especially by the North American consumer who is intent on educating themselves about the best-practices for brewing and enjoying coffee.
Workshop Question
- What global influences can be incorporated into your offerings to enhance consumer perception?