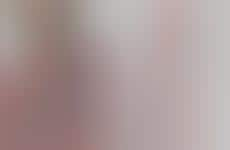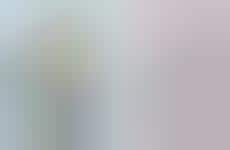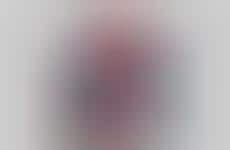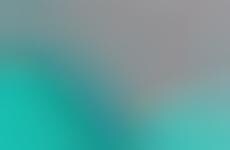 The gender-neutral movement includes offerings from all industries
Implications - Ushered in by the mainstream presence of high-profile transgender individuals, the gender-neutral movement has grown to include product offerings from all industries. What began as a political movement within the worlds of apparel and cosmetics has now developed into a new category of goods that goes beyond traditional male and female demographics in order to better customize consumer experience.
Workshop Question
- If you were to add gender-neutral products to your current line, how would you market it to consumers?
6 Featured, 53 Examples:
500,707 Total Clicks
Date Range:
Apr 15 — Sep 15