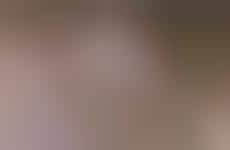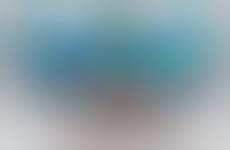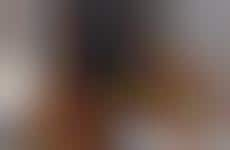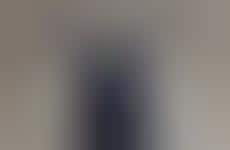 Chocolate brands emphasize texture to offer multisensory experiences
Implications - Multi-sensory dining continues to gain traction in mainstream culture, and by virtue of the trickle-down effect, this emphasis on sensory experience has bled into the confectionery industry. Chocolate manufacturers are now ensuring their products provide a unique and varied texture experience, adding another layer of engagement and enjoyment for experience-driven consumers in addition to flavor.
Workshop Question
- What experiential elements can be incorporated into your offerings for a unique twist on how consumers interact with your brand?