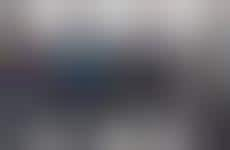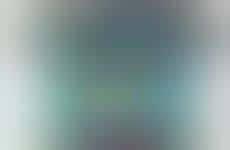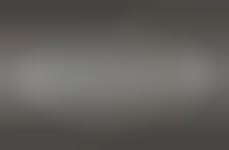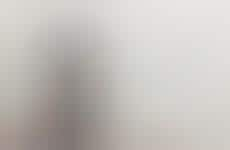 Product offerings are branded with a dose of feminist thought
Implications - In an effort to position themselves as allies to the feminist movement, many brands are beginning to create limited-edition offerings that serve to highlight a genuine interest around the issue of female empowerment. Particularly relevant when marketing to millennials, such campaigns make it clear that brands are just as engaged in demonstrating good politics as they are in developing quality products.
Workshop Question
- Is your brand currently presenting a gender-inclusive image? What is one way you can be more transparent about general inclusivity?
4 Featured, 35 Examples:
185,613 Total Clicks
Date Range:
Mar 15 — Sep 15