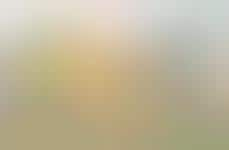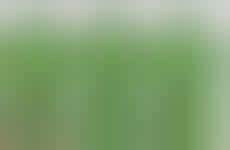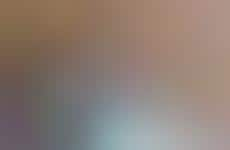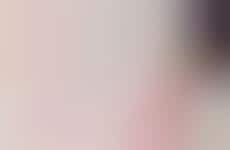 Cold-brewed beverages are adapted to suit the needs of health-minded consumers
Implications - Cold-brewed drinks are being initiated into mainstream culture with the inclusion of health-conscious recipes. Appealing to the purist consumer, these cold brews are lightly sweetened with natural sugars, fruit juices and floral flavors and, as cold brew continues to rise in popularity, it will give way to many manifestations to address a wider consumer base.
Workshop Question
- How can you adapt a current trend to create a fresh take that will entice curious consumers?