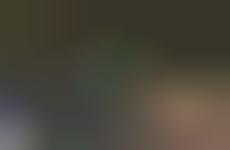 Smart lock systems provide integrated security away from home
Implications - As the need for home security rises, consumers are swapping traditional locks with smart ones. Able to integrate with existing home technology, these products offer homeowners features such as remote access and keyless entry. As the demand for convenience rises, and homes become smarter, security solutions that can be controlled away from home become irresistible.
Workshop Question
- How can your brand incorporate the convenience of smart solutions into its products/services?