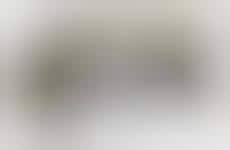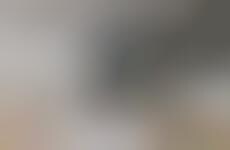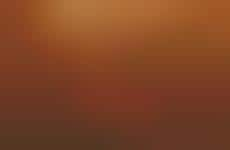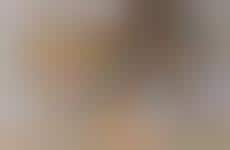 The modern bedroom shifts toward smaller, tighter spaces to reflect lifestyle shifts
Implications - No longer a feature designed solely for small apartments and lofts, compact bedrooms are expanding into contemporary home units for functionality and more. Realizing that consumer lifestyles are shifting and that leisure and entertainment often go beyond the home, typically large and luxurious spaces like bedrooms are receiving a compact overhaul as a result. This speaks to a desire for convenience over luxury, particularly in the home design space.
Workshop Question
- If you had to strip your product or service down to it's bare minimum, what would be left?
Trend Themes
1. Compact Living Spaces - As real estate prices and urbanization continue to rise, consumers are seeking solutions to make the most out of small living spaces.
2. Space-saving Furniture - Innovative, space-saving furniture designs are becoming more popular as consumers look to utilize every inch of their living spaces.
3. Multi-functional Living - Consumers are embracing multi-functional living spaces that can serve multiple purposes, such as work and sleep.
Industry Implications
1. Furniture - The furniture industry can explore innovative designs that make the most out of small living spaces, such as space-saving, multi-functional pieces.
2. Architecture - Architects can explore new building and design strategies to maximize the use of small living spaces and create affordable, functional housing solutions.
3. Real Estate - Real estate professionals can explore the growing demand for compact living spaces and create rental and purchase options that meet the needs of consumers seeking affordable, functional housing solutions.
7 Featured, 63 Examples:
1,250,412 Total Clicks
Date Range:
May 15 — Oct 16