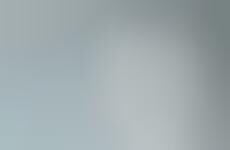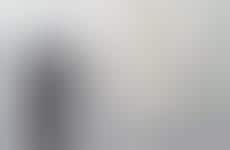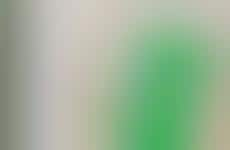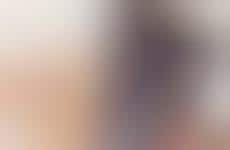 Security brands put home monitoring in the hands of consumers
Implications - The marriage of busy lifestyles with connectivity has given way to a new form of home surveillance that allows for digital, handheld monitoring from afar. Across industries, eliminating the need for physical presence is valuable as it cuts down on time. This coincides well with the rise of iOT and the connected home.
Workshop Question
- How is the rise of IoT impacting your brand?