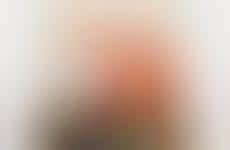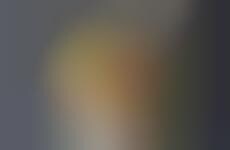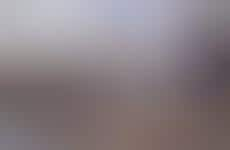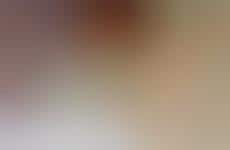 Employers seek to create a day-to-day balance for employees
Implications - Comprehensive wellness services are becoming a routine and necessary addition to modern-day workplaces. In an effort to remind staff that they are more than just employees, companies are putting a premium on ensuring personal well-being. Out-of-office excursions, wellness centers and benefits programs ultimately strive to create a harmonious work-life balance in the lives of current employees, who are accepting more responsibility and stress than generations previous.
Workshop Question
- In terms of your own workplace culture, how can you decrease employee stress?