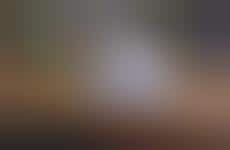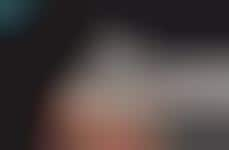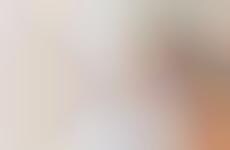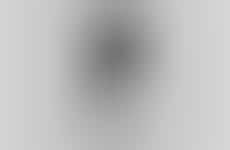 Security devices that respect privacy are favored by consumers
Implications - Many security devices currently available have a tendency to encroach on the privacy of those they are trying to protect. In order to strike a balance between the need for security and the desire for privacy, home safety manufacturers have begun developing intuitive surveillance measures that respond to behavior and circumstance. Selective home monitoring indicates a consumer need for devices that are more subtle in their approach.
Workshop Question
- How does your product or service fit into the consumers' need to feel safe?
5 Featured, 44 Examples:
124,148 Total Clicks
Date Range:
Aug 15 — Jul 17