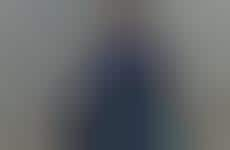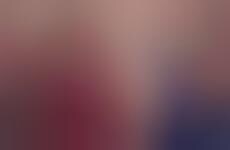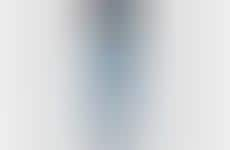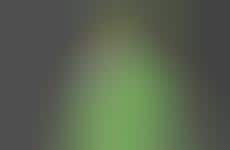 Fashion brands adopt adjustable material and accessories for convenience
Implications - Taking the cost-conscious consumer into mind, modern fashion retailers are turning to adjustable fabrics and accessories to offer buyers more bang for their buck. Designing outerwear and shoes to creatively fit people of different sizes and heights, brands are turning to easily adjustable fabrics to not only offer versatility, but also to create a more memorable consumer product.
Workshop Question
- How can your brand offer more inclusive or dynamic designs of the products/services it offers?
Trend Themes
1. Adjustable Fashion - The rise of adjustable fashion is offering consumers versatility and convenience, and fashion retailers the opportunity to create unique and functional clothing designs.
2. Comfort-focused Apparel - Apparel companies are focusing on comfort to provide consumers with a more enjoyable and functional wardrobe, leading to new materials and design innovations.
3. Size-inclusive Clothing - The growing emphasis on size-inclusive clothing is prompting brands to offer more diverse sizing, leading to greater inclusivity in the fashion industry.
Industry Implications
1. Fashion Industry - The adjustable fashion trend, emphasis on comfort, and size-inclusive clothing are all disrupting the fashion industry and creating opportunities for fashion retailers to offer unique products.
2. Sports Apparel Industry - The focus on supportive and versatile sportswear is disrupting the sports apparel industry, and companies are creating new athletic apparel products to meet the changing needs of consumers.
3. Maternity Industry - The growing trend for adaptable and comfortable maternity wear is disrupting the maternity industry, and companies are designing innovative products to meet the needs of new mothers.
8 Featured, 71 Examples:
481,470 Total Clicks
Date Range:
Apr 15 — Jul 16