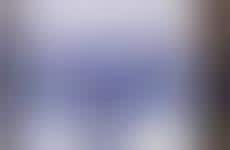 Medical advertising delivers true-to-life portrayals of illness
Implications - Medical advertising experts are embracing an honest approach to health-related campaigns. Avoiding the sugar coating of chronic illnesses serves the interests of an influential subset of consumers desiring transparency. This is largely tied to the information age, which encourages contemporary culture to seek out the truth in all matters.
Workshop Question
- What sugar-coating goes on in your industry? How could you stand out by "cutting through the noise"?