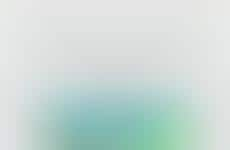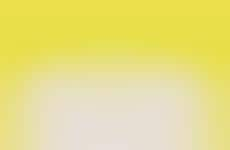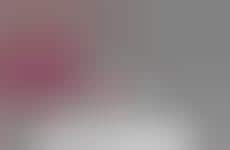 Parents turn to mobile applications to keep up with their children online
Implications - It's no surprise that younger generations are more tech and social media-savvy than their parents, but thanks to a new slew of mobile apps dedicated to Internet monitoring, parents don't have to worry as much about their children's online behavior and well-being. Whether it's monitoring content or time spent online, this appified form of preventative control makes for a streamlined solution in a culture teeming with unseen online dangers.
Workshop Question
- How are you granting your consumers a sense of control in the chaotic information age?
8 Featured, 65 Examples:
202,020 Total Clicks
Date Range:
Sep 15 — Mar 16