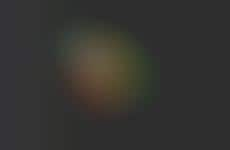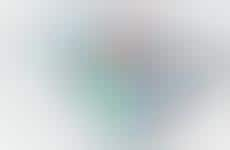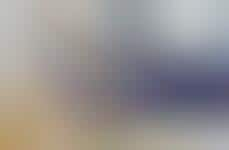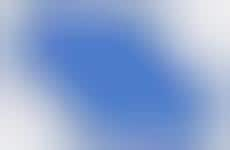 The rise of DNA-testing kits catalyzes customized culinary consumption
Implications - Curated dietary guidance tailored to the individual consumer's genetic code is starting to take precedence in the food and beverage world. As intrigue around genetic tests continues to grow, specialization into dietary conditions has begun taking off, empowering consumers to have more extensive knowledge and control over their personal health and wellness. With increased knowledge around food intolerances, fad diets and generalized nutrition plans no longer hold the same appeal to consumers who want something more tailored to their specific needs.
Workshop Question
- How can your brand create specialty, customized experiences, products or services that better cater to the needs of its customers?