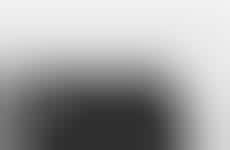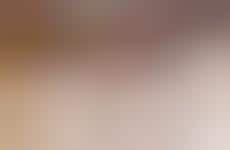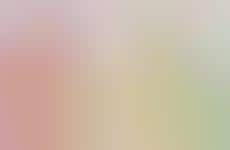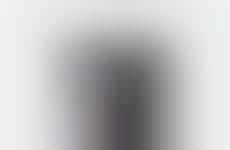 Pioneer brands in the alchemy-based wellness realm gain cult-like followings
Implications - As health-focused consumers look to make informed decisions empowered by newly gained knowledge, many are opting for new age wellness brands driven by alchemy-based knowledge and that provide natural products guided by principals of both modern and ancient medicine. This shift demonstrates a desire from consumers to partner with pioneering wellness brands that are ready to serve as catalysts on their health journey.
Workshop Question
- What older, antiquated practices from your industry can you tap into to add extra appeal to your product or service?