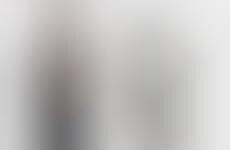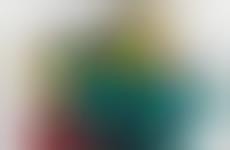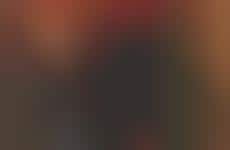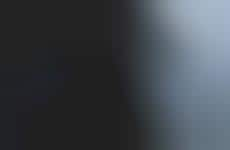 Lowkey fandom references are incorporated into everyday fashion pieces
Implications - Hyper-niche branded products from sci-fi, fantasy and fairytale genres are being embraced by adult consumers in order to pay subtle reference to the cultural impact of the brand iconography. This emerging pattern can be seen as evidence as the growing acceptance of youth as an attitude and lifestyle choice allowing individuals to celebrate their nostalgic preferences as a means of personal expression.
Workshop Question
- How could your product better tie into the sentimentality of remembering?
4 Featured, 34 Examples:
84,096 Total Clicks
Date Range:
Nov 15 — May 17