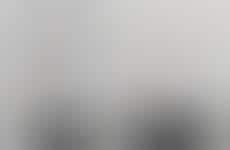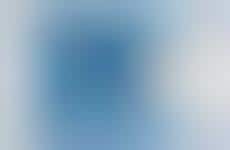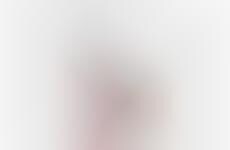 Chemistry-like cosmetics tap into the desire for hands-on curation
Implications - More empowered than ever to understand the complexity of their unique skin and beauty needs through online resources, self-educated consumers are driving demand for products that they can customize themselves rather than trying to fit a mold being dictated to them. Becoming less satisfied with off-the-shelf selections, mix-and-match kits that allow consumers to personally curate their own cosmetics are starting to gain ground, putting ultimate control of the product and, by extension, the product experience, in their hands.
Workshop Question
- Where can you offer consumers full control of their own product experience?
5 Featured, 44 Examples:
128,357 Total Clicks
Date Range:
Oct 15 — May 17