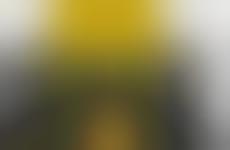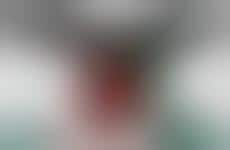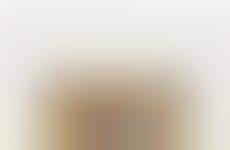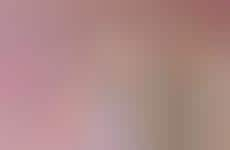 Fantasy franchises appeal to older fans with upscale, opulent themed products
Implications - As fantasy franchises have taken center stage with the explosive success of series' such as 'Game of Thrones,' and a return to timeless fairytales, consumers are embracing co-branded luxury products that embody their 'fandom' in a more mature, fashion-focused manner. This shift highlights a progression of the genre into mainstream culture that may reflect an interest in escapism in arguably turbulent political times.
Workshop Question
- How can your brand provide consumers with a temporary escape for day-to-day realities?
Trend Themes
1. Upscale Themed Products - Co-branded luxury products that embody 'fandom' in a more mature, fashion-focused manner
2. Adult-inspired Toys - Manufacturers are increasingly drawing inspiration from adult brands to bring a level of sophistication to popular children's toys
3. Luxury Movie Merchandise - Release of luxurious products that promote movies to tug at the hearts of Millennials who fell in love with the original version
Industry Implications
1. Luxury Goods - Opportunity to create upscale products that appeal to mature fans of popular franchises
2. Fashion - Developing adult-inspired toys that draw inspiration from adult brands
3. Movie Merchandise - Creating luxury movie merchandise that is appealing to adult fans
4 Featured, 28 Examples:
90,068 Total Clicks
Date Range:
Oct 16 — May 17