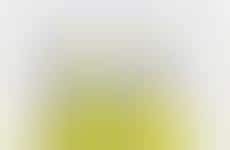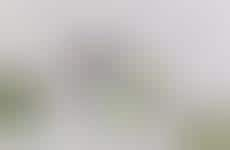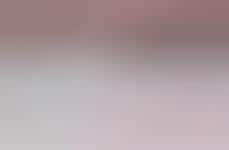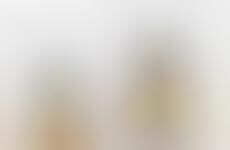 Ancient remedies evolve into everyday balancing supplements
Implications - As the health movement develops, accommodating increasingly individualistic consumer needs, adaptogens are rising to the forefront as versatile supplements for an ayurvedic approach to wellness. Based in equal parts ancient tradition and scientific study, adaptogens are uniquely capable of adapting to the individual user's needs, promoting balance restoration, stress reduction and fatigue-fighting properties. As consumer education on self-care expands, mind and mood boosters such as adaptogens are becoming more mainstream, even permeating the QSR industry.
Workshop Question
- In what way does your brand empower consumers to advance their own well-being.