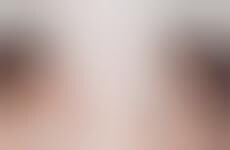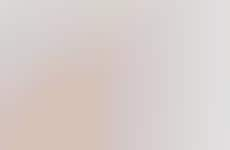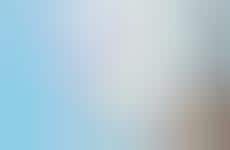 Hyper-targeted customization draws aspirational appeal
Implications - Going beyond the generalized "customization" of products that cater to the greater needs and more generalize preferences of consumers, products that allow for hyper-specific customization offer consumers a more premiumized experience. As the modern consumer mindset sees a shift in preference towards entirely curating lifestyles to suit personal branding, consumers become drawn towards luxuries that can be entirely customized to target their preferences on a much more particular level.
Workshop Question
- How can you provide personalization that appeals to the curated lifestyle your consumers aspire to?
7 Featured, 63 Examples:
165,515 Total Clicks
Date Range:
Oct 15 — Jul 18