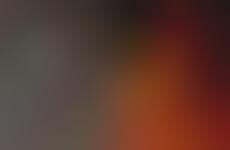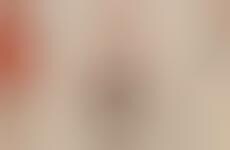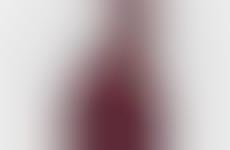 Luxury and streetwear sweatsuits provide consumers with a high-low mix
Implications - With the influence of athleisure now ubiquitous in the fashion market, the sweatsuit has been re-embraced by streetwear and department store brands alike in high-end fabrics that emphasize luxury and leisure over active working out. This shift demonstrates a continually evolving relationship between consumers and their clothing in the pursuit of a healthy work-life balance.
Workshop Question
- How can your brand incorporate nostalgic proclivities into consumers' day-to-day needs and lifestyles?
6 Featured, 53 Examples:
225,170 Total Clicks
Date Range:
May 16 — May 17