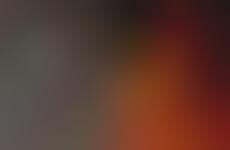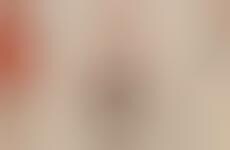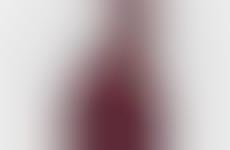 Luxury and streetwear sweatsuits provide consumers with a high-low mix
Implications - With the influence of athleisure now ubiquitous in the fashion market, the sweatsuit has been re-embraced by streetwear and department store brands alike in high-end fabrics that emphasize luxury and leisure over active working out. This shift demonstrates a continually evolving relationship between consumers and their clothing in the pursuit of a healthy work-life balance.
Workshop Question
- How can your brand incorporate nostalgic proclivities into consumers' day-to-day needs and lifestyles?
Trend Themes
1. Luxury Athleisure - High-end fabrics incorporated into leisurewear demonstrate an evolving relationship between leisure and fashion, providing an opportunity to create luxury products to cater to consumers' work-life balance needs.
2. Retro Futurism - Collection designers blend classic cuts with futuristic constructions, disassociating themselves with boring stereotypes and opening up to design innovation opportunities.
3. Sportswear Transitions - The development of post-workout clothes demonstrates a need for fitness clothing that maintains a certain level of comfort and practicality, thereby providing an opportunity for brands to cater to the post workout fashion transition market.
Industry Implications
1. Fashion - With luxury athleisure and retro futurism, fashion industry professionals will be able to tap into innovative design ideal for high-end fashion creations.
2. Sportswear - The increased emphasis on leisurewear and post-workout clothes creates an opportunity to explore the crossovers between formal and workout clothes in the Athleisure market.
3. Retail - Rapid product introduction in fast fashion highlights the need for traditional fashion brands to explore ways to speed up their production processes and offer similar products at lower prices.
6 Featured, 53 Examples:
235,166 Total Clicks
Date Range:
May 16 — May 17