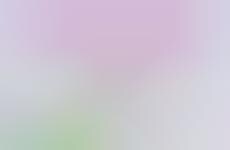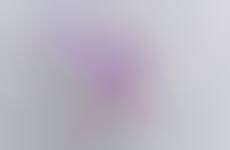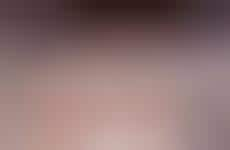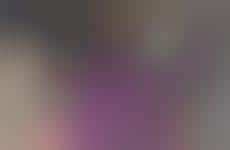 Purple desserts get their bold hue from ingredients such as yams and lavender
Implications - As consumers look to switch up dessert routines in favor of international staples that also serve as a healthier choice, many are embracing purple-hued desserts that boast tasting notes as bold as their hue. This evolution suggests a continuation of the experimental attitude of health-conscious consumers, as well as highlighting the irresistible nature of brightly colored, aesthetically pleasing product experiences in the social media age.
Workshop Question
- In what ways does your brand incorporate colorful aesthetic to appeal to modern consumers?
Trend Themes
1. Purple-hued Desserts - Tapping into international cuisine, health-conscious consumer trends and aesthetically pleasing product experiences that are popular on social media platforms.
2. Innovative Flavor Combinations - Exploring unique ingredient combinations and botanical-flavored desserts that offer bold, yet healthful ways to add interest and flavor to familiar items.
3. Vegan Dessert Options - Offering health-conscious consumers vegan-friendly options, including those that are lactose-free, gluten-free and low in sugar.
Industry Implications
1. Food and Beverage - The food and beverage industry has the opportunity to experiment with unique and non-traditional flavor combinations using fresh ingredients.
2. Social Media and Advertising - Social media and advertising industries have the opportunity to create visually appealing content that aligns with consumer desire for aesthetically pleasing products.
3. Health and Wellness - The health and wellness industry can create products that cater to health-focused and dietary restrictions of consumers, while embracing interesting flavor combinations.