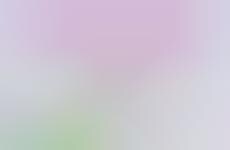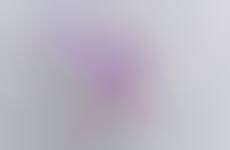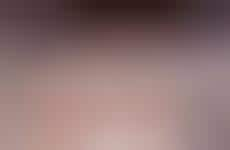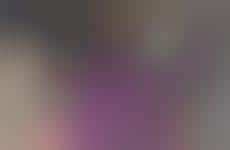 Purple desserts get their bold hue from ingredients such as yams and lavender
Implications - As consumers look to switch up dessert routines in favor of international staples that also serve as a healthier choice, many are embracing purple-hued desserts that boast tasting notes as bold as their hue. This evolution suggests a continuation of the experimental attitude of health-conscious consumers, as well as highlighting the irresistible nature of brightly colored, aesthetically pleasing product experiences in the social media age.
Workshop Question
- In what ways does your brand incorporate colorful aesthetic to appeal to modern consumers?