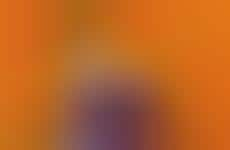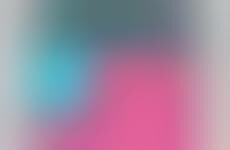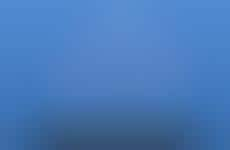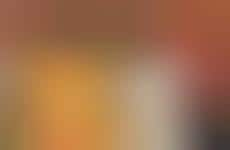 Payout apps entice consumers to earn data and cash through engagement
Implications - Apps offering free data or money in exchange for usage are enticing young audiences to monetize their leisure time. Leveraging data as currency, these companies are finding creative ways to circumvent the growing culture of "walking ad blockers" and engage mobile users. In the spirit of the growing demand for net neutrality, apps that offer free data access will not only allow cost-conscious consumers to stay connected longer, they will also provide opportunity for getting people in developing countries online.
Workshop Question
- How are you adapting to the future needs of your consumers in an increasingly connected world?
4 Featured, 9 Examples:
8,679 Total Clicks
Date Range:
May 17 — May 17