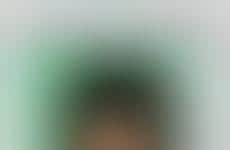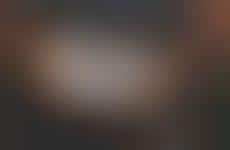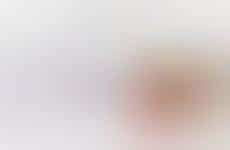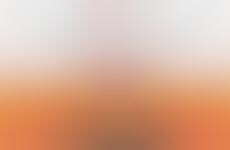 The humor of Internet culture becomes customizable to boost shareability
Implications - Memes and gifs are the focal point of humor within Internet culture. What makes them so appealing to the digital consumer, however, is what makes them so difficult for brands to channel: their authenticity. This authenticity is achieved through extreme relatability and a laissez-faire approach to production; both factors are furthered with services that allow consumers to create or curate their own self-referencing content.
Workshop Question
- What is your brand or product doing to communicate authenticity?
Trend Themes
1. User-generated Content - Self-memeing and musical selfie applications provide users with the ability to curate their own self-referencing content, highlighting a growing preference for authentic, personalized content.
2. Video Meme Creation - The growing popularity of memes in internet culture has opened up the opportunity for video meme creation, as demonstrated by HashCut and Giphy Says app, which allows users to put their own spin on their favorite bits of YouTube videos and turn themselves into GIFs, respectively.
3. Tangible Animated Content - Abhishek Singh's 'InstaGif' Polaroid camera and Shabaam's vocal GIF app provide users with the ability to create physically tangible copies of their animated content, opening up new opportunities for physical and digital multimedia advertising.
Industry Implications
1. Social Media & Influencer Marketing - The trend towards user-generated content and self-referencing content offers marketing professionals opportunities to engage with consumers in more authentic and personalized ways to build deeper relationships with their audiences.
2. Mobile App Development - The rise of video meme creation and vocal GIF apps demonstrates the potential for mobile app developers to monetize the growing popularity of internet memes by providing users with quick and easy ways to create and share their own content.
3. Multimedia & AR/VR Advertising - The emergence of tangible animated content offers advertisers new ways to engage consumers through the use of physical and digital multimedia advertising that combines animated content with AR/VR technology to create immersive brand experiences.
5 Featured, 44 Examples:
81,122 Total Clicks
Date Range:
Apr 16 — Sep 17