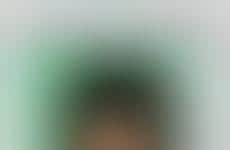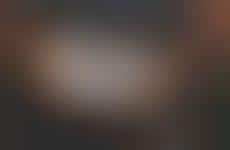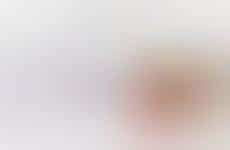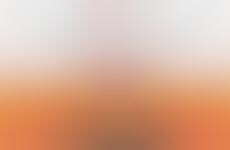 The humor of Internet culture becomes customizable to boost shareability
Implications - Memes and gifs are the focal point of humor within Internet culture. What makes them so appealing to the digital consumer, however, is what makes them so difficult for brands to channel: their authenticity. This authenticity is achieved through extreme relatability and a laissez-faire approach to production; both factors are furthered with services that allow consumers to create or curate their own self-referencing content.
Workshop Question
- What is your brand or product doing to communicate authenticity?
5 Featured, 44 Examples:
74,838 Total Clicks
Date Range:
Apr 16 — Sep 17