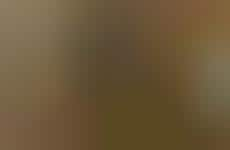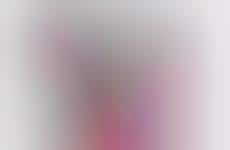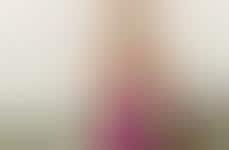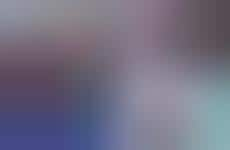 The high capabilities of Gen Z are maximized through services and products
Implications - Where the Millennial generation had teen entrepreneurs, Generation Z has child prodigies. This is due to the increased accessibility and range of information, which in turn breeds a highly competent generation of children and tweens who are redefining the idea of what kids are capable of. Products and services that aid in this natural sense of entrepreneurship among children ensure Generation Z reaches their full potential.
Workshop Question
- How can you aid consumers in channeling their existing capabilities?
8 Featured, 70 Examples:
213,522 Total Clicks
Date Range:
Feb 15 — Apr 18