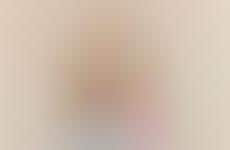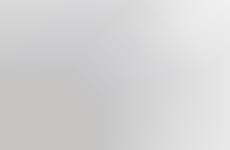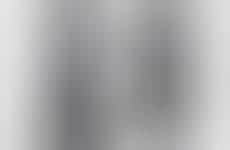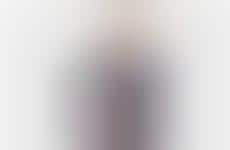 Adult consumers deal with the mundane by infusing it with humor
Implications - Adult consumers looking to escape the monotony of everyday responsibilities find a small way to indulge with products that reference puns. This small dose of humor also creates an opportunity to showcase one's personality in a way that speaks specifically to like-minded individuals. The nature of puns focuses around a sense of tribalism and belonging, which is an especially poignant need in the social media age.
Workshop Question
- How can your brand or product provide customers with a dose of fun?
4 Featured, 34 Examples:
476,561 Total Clicks
Date Range:
Nov 15 — May 17