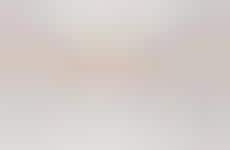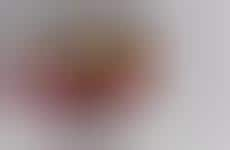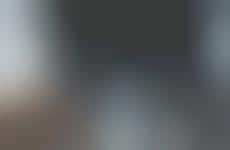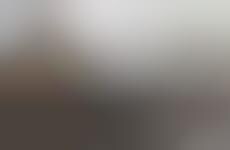 Gen X looks for practical applications of fashionable attire
Implications - While fashionable attire is still of importance to Gen X, they care more about being smart with their hard-earned cash, preferring to invest in attire that has a sensible function rather than a simply decorative one. Prioritizing comfort and wellness, this generation is influenced by their preference of online shopping to find innovative, dual-purpose products that have an added practical benefit.
Workshop Question
- Is there the potential to add value to your product by converging it with another consumer desire?
5 Featured, 45 Examples:
127,379 Total Clicks
Date Range:
Oct 16 — May 17