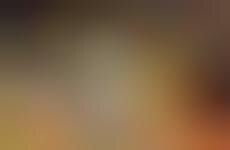 The mythical fermented honey-based beverage is given new life
Implications - As consumers have become well-versed in the offerings of local craft beer and wine makers, many are embracing mead as a distinct category of its own, similarly to cider. Highlighting a curious consumer nature and an innate comfort toward old world remedies, this progression also demonstrates a yearning for more varied drinking experiences.
Workshop Question
- What is an old tradition within your industry that you could better leverage?