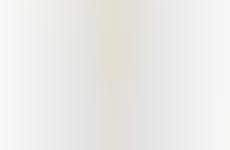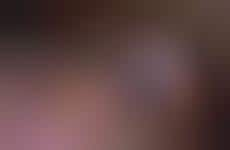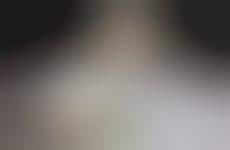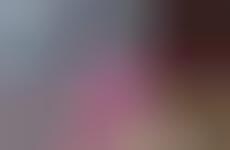 Food and beverage products become unforgettable with mood-based experiences
Implications - There's no doubt that eating can fill emotional needs, and brands are beginning to leverage the science behind this to consciously curate culinary experiences based on the consumer's mood for next-level sensorial immersion. Consumers are starting to find more foods and beverages that match or impact their moods based on their desired effect, a shift in consumption that is directly impacted by the modern desire for complete customization in all areas.
Workshop Question
- As consumers become used to increase customization, how can you tailor the experience of your product on a more individualistic level?